Custom step
STEP 1:PREPARE

YOUR IMAGE AND UPLOAD IT

Choose your favorite image on internet or in your phone and upload it on the product page which you selected.


STEP 2:WE'LL

DO ALL THE REST FOR YOU

We will be designing,printing and shipping your mouse pad as soon as well.

STEP 3:ENJOY

THE PERSONALIZED MOUSEPAD

Enjoy your custom mouse pad or give it as a unique gift to elevate your personal or company brand.
X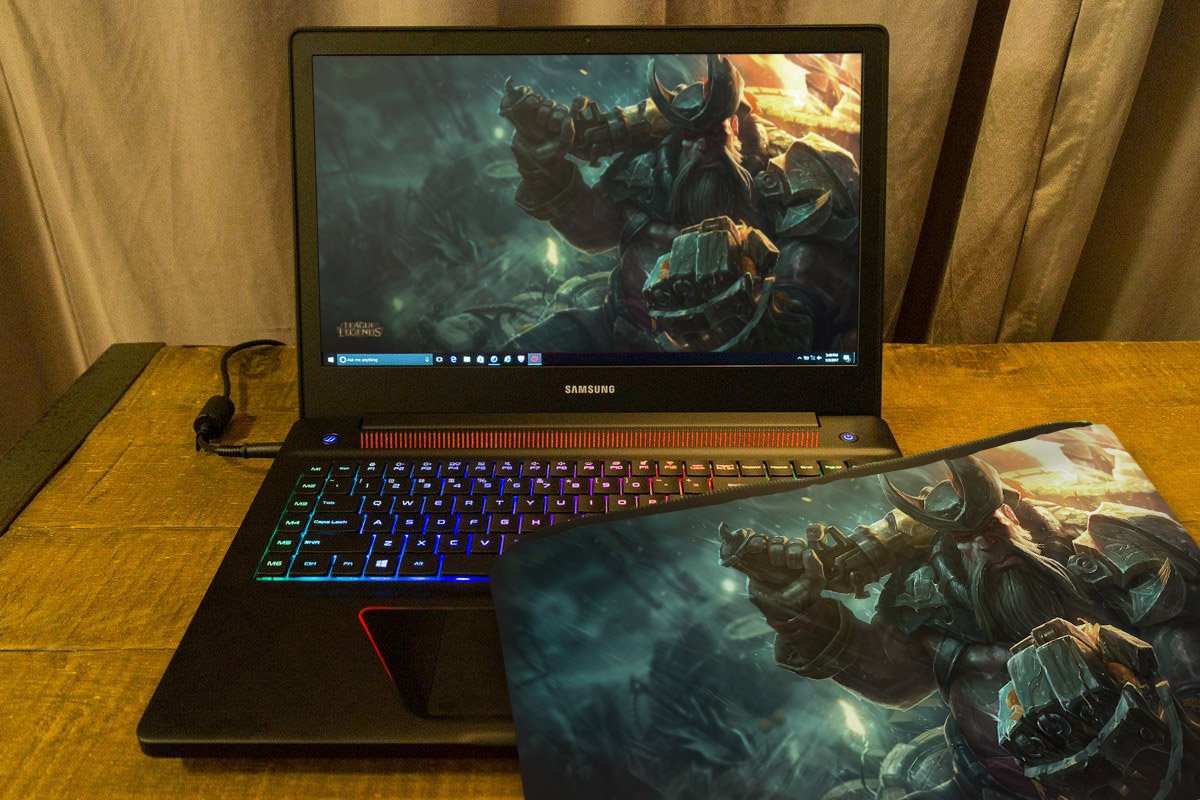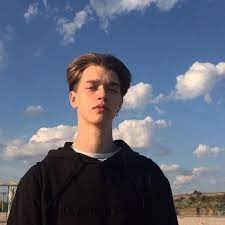 keviv941


If sending a high quality image, the print is genuinely amazing. I'm amazed. I will purchase more in the future. Totally worth it!
X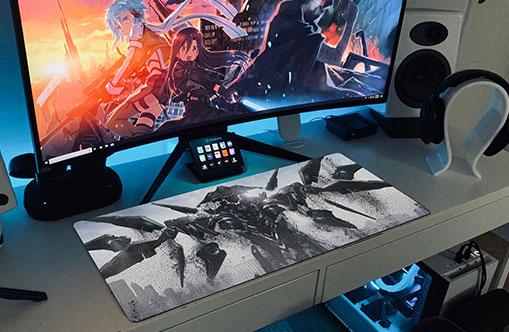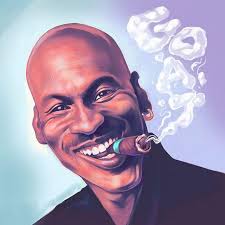 Andrew


Mat received. delivery fast-packed well. The quality of the rug is super. The print on request is made on the mat qualitatively! Thank you. I would also order yes like the product is no longer available.
X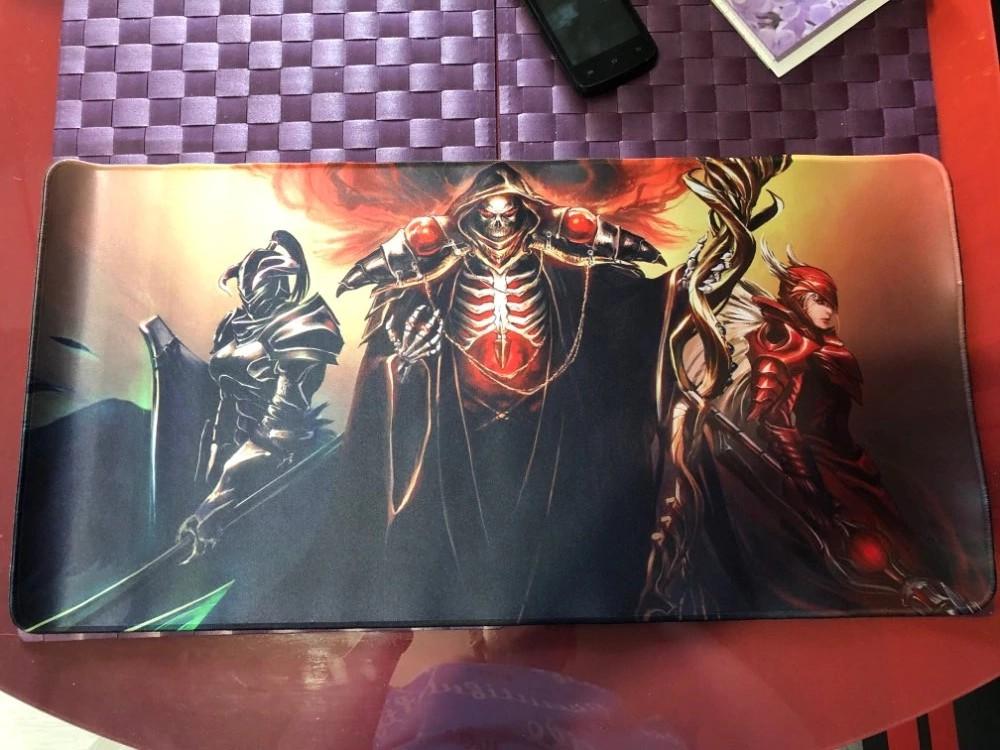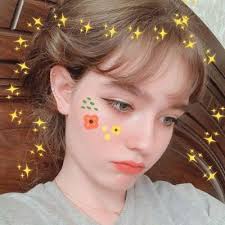 Thomas


I'm very satisfied with the quality of of the mouse pad. The edges are nicely stitched and the print is flawless. The material is soft and flexible. I highly recommend the seller, very good and correct communication. The shipping was only 9 days to England. 
X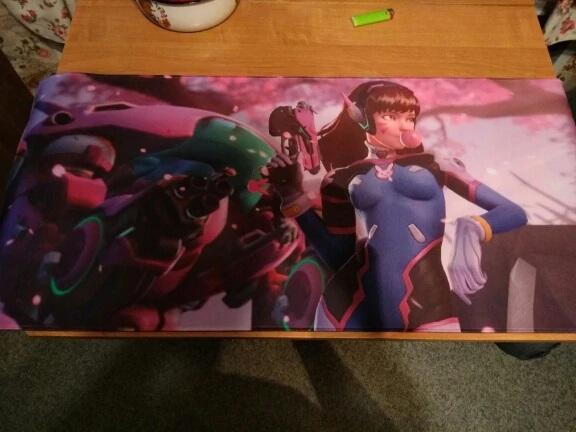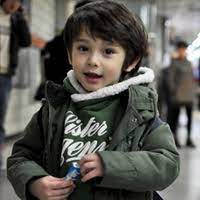 robbins


Quality at the rendezvous, the bottom remains in place and hangs well on the surface, the bottom is quite soft and pleasant, it attenuated the sound of the keys of the keyboard
X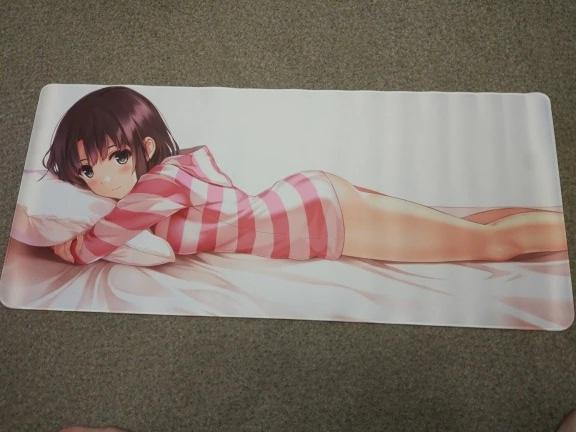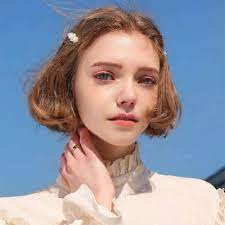 Richard M.


The order came fast, the rinting is amazing quality!!! Recommended seller, its just beutiful, thank you very much!